It's Our Goal to Provide Meals for those in Need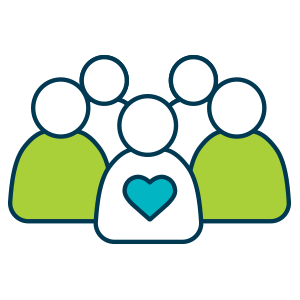 Meals on Wheels Western South Dakota
Meals on Wheels Western South Dakota provides over 2,000 western South Dakota seniors with nutritious noontime meals Monday through Friday, with frozen meal options available for nights and weekends! All of our meals are prepared in-house with senior wellness and meal preference in mind and are certified by a Registered Dietitian through the SD Department of Human Services, to be both heart healthy and diabetic-friendly. 
Homebound seniors can have meals delivered right to their homes by caring volunteers who not only bring a delicious meal, but make sure everyone is safe and healthy; and provide a smile and a friendly face to those isolated and alone. It's true that Meals on Wheels delivers so much more than just a meal!
For those who are still able to get out and about, they can also enjoy a meal with their friends, family, and neighbors at one of our congregate dining sites in western South Dakota communities. Click here to find out if Meals on Wheels Western South Dakota serves in YOUR community!
If you know someone who may benefit from Meals on Wheels please reach out. And for more information please call our offices at 605.394.6002. Together, we can deliver!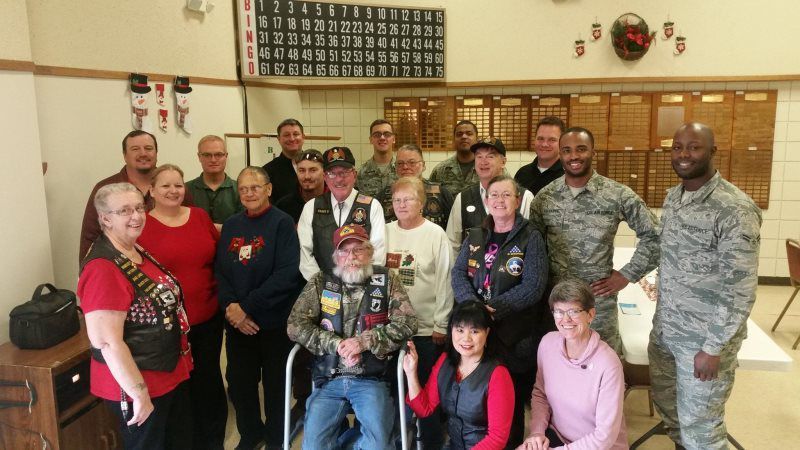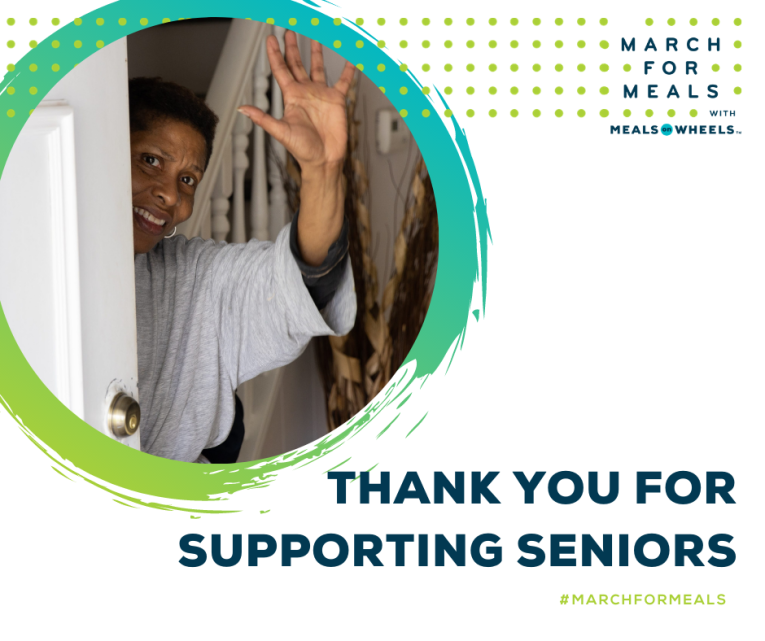 We partner with the communities we serve to create health and quality of life for those we meet.
Sponsors