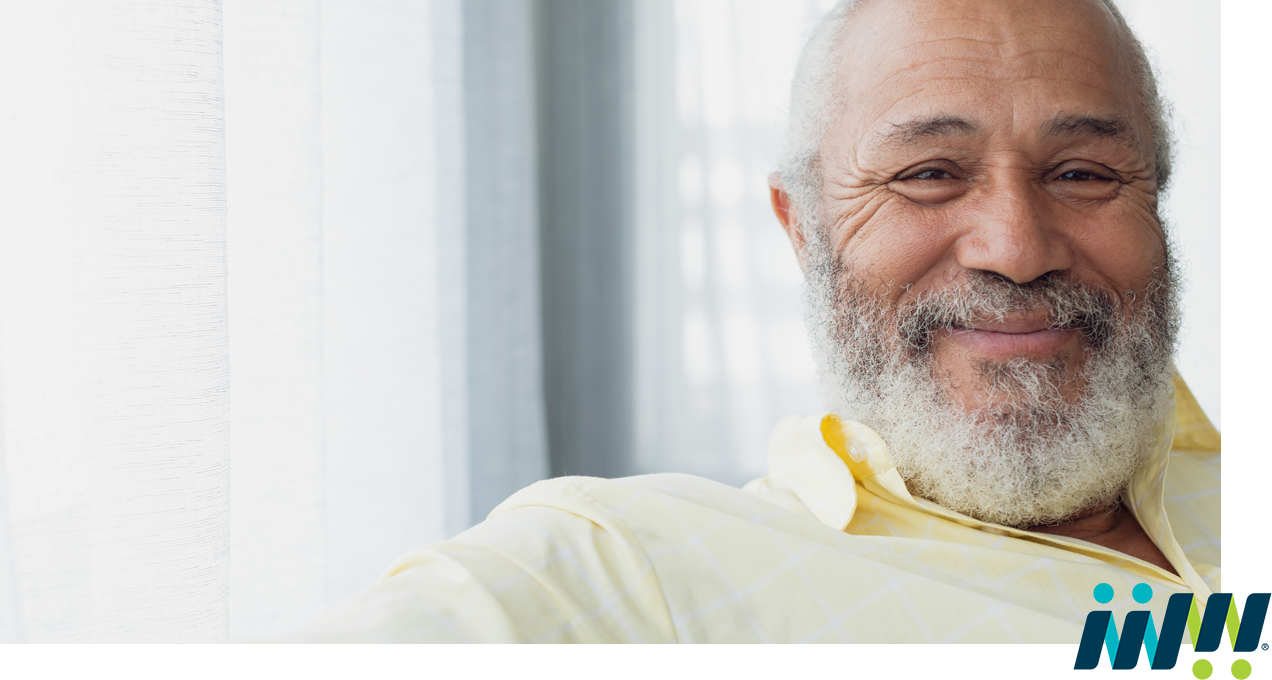 Your donations help make sure all 3,500 seniors served in western South Dakota get a nutrition meal. If you would like more information on other ways to give, please call our office at 605-394-6002, or email us at
This email address is being protected from spambots. You need JavaScript enabled to view it.

.
Did you know that you can support your senior neighbors by Adopting a Senior and paying for their lunch. $110 a month helps support our mission to ensure that no senior in western South Dakota goes hungry.
Click on the Adopt a Senior Icon to donate.
Participants are encouraged to contribute towards the cost of their meal. Currently it takes $10 to produce one meal for a senior each day.
Click on the Participant Contributions Icon to contribute towards your meal.
Private Pay option gives individuals the opportunity to pay the full cost of their meal without the support of federal and state dollars.
Click on the Private Pay Icon to pay the full cost of your meal.
 Margorie Mae Pitts was a beloved Meals on Wheels participant, she passed away on September 11, 2023. In leu of flowers a memorial has been set up in her name to be donated to MOW. Please click on Marge's picture to donate to MOW in her memory. 
Donate by Mail or Phone
Make a donation to Meals on Wheels by phone or mail is an easy way to support the delivery of nutritious meals to older adults in your community. We're happy to accommodate the donation method of your choice.
To donate by phone: Call us at 605.394.6002 to make a donation by credit card or electronic funds transfer (EFT). Our friendly staff will be happy to assist you with your donation. All you need to do is have your credit card or a check available.
To donate by mail: Complete our donation form-->, or simply send a check to the following address:
Meals on Wheels Western South Dakota; 1621 Sheridan Lake Road STE C; Rapid City, SD 57702-3432
Feel free to send us a note if you'd like to share why you're donating to Meals on Wheels!
If you have any questions about donating, please contact us at

605.394.6002

or at

This email address is being protected from spambots. You need JavaScript enabled to view it.

.